About Us
Learn more about MOBILESTYLES beauty on-demand app and how we strive to make both our clients & professionals happy with the variety of on-demand beauty services that we provide!
MOBILESTYLES is a simplified tool that provides our clients who have active lifestyles with a glitzy and tailored experience, entirely based upon convenience! Are you looking for an app to find beauty services or on-demand makeup? MOBILESTYLES is the #1 at-home beauty services app in the nation!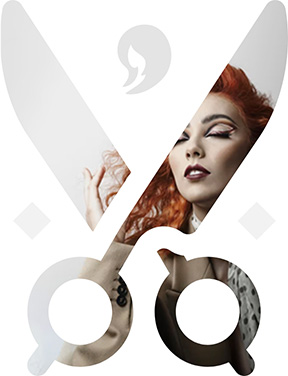 Our mission is two-fold
To provide on-demand quality, trust, and freedom of choice in beauty and wellness services and products, accessible for all.
To remove the limitations on beauty and self-care and make the process effortless, inclusive and superior to the typical salon or spa experiences.
At MOBILESTYLES, we believe every person should have the ability to receive health and beauty services at their convenience, so we've created the perfect platform for this purpose!
Where tech, health, and beauty shake hands
MOBILESTYLES is a unique, innovative, and future-thinking company. We seamlessly blend tech and lifestyle to help the modern person fulfill their self-care needs, without sacrificing their comfort, privacy or time.
Our mobile beauty on-demand app delivers top-tier, on-demand hair and makeup services directly to our client's door. It connects health and beauty entrepreneurs to sophisticated individuals with busy lifestyles or alternative needs for beauty and wellness care.
Transform the industry, one appointment at a time
If you're a PRO, be part of our incredible team of stylists and artists that deliver luxury experiences and on-demand beauty services to clients anywhere, anytime. We allow you the freedom to focus on your craft by giving you the tools you need to grow your clientele, set your own prices, and work when and where you want.
If you're a Client, we can meet you wherever you need to be. Book health and beauty services from talented PROs that come directly to you, whether you need a facial at home, a massage at the office, or on-demand makeup for an entire bridal party at a fancy venue.
An elegant solution to a modern conundrum
Our present-day world moves at a much faster pace than ever before. Obligations and desires push and pull in a million different directions. Time is an essential commodity. From ordering food delivery to dog walkers to personal styling, the on-demand economy strives to give us back some of that precious time.
In this fast-paced world, MOBILESTYLES App for at-home beauty services can help us relax, unwind, and indulge without slowing us down.
MOBILESTYLES in Numbers
Downloads(iOS + Android)
100k
Subscribers(In-App + Newsletter)
255k
Audience(In-App + Online)
67% Female
39% 25-34 years old
Meet the founders
Meet the two who have changed how on-demand beauty & health services operate nationwide!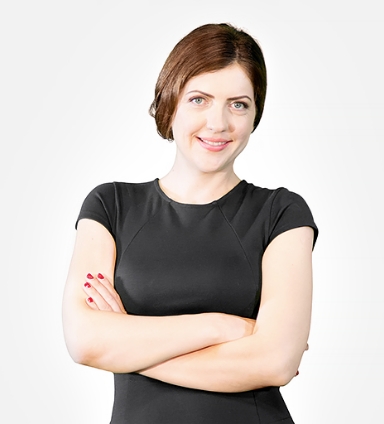 "To me, the idea is not as important as the execution of the idea — this will determine failure or success."
One night, Ally had a party to attend with her husband, but her nails weren't done. She tried to see if she could get an appointment at the local nail salon before heading to the party, but the salon's final hours of business overlapped with the start time of the party. She refused to leave the house without getting a manicure, because having her nails done makes her feel and look good. Thus, the idea of MOBILESTYLES was born in 2018 as an app to find beauty services.
As CEO of MOBILESTYLES, Ally has innovated on-demand hair and makeup by making these services easily accessible to all through a few clicks. She believes that everyone deserves to feel beautiful in their skin, and that nobody should ever be denied or restricted the services needed to make them feel this way.
Ally aims to perfect MOBILESTYLES App to the point where it is recognized as the best on-demand beauty service provider in the industry. Through her leadership, MOBILESTYLES has continued to see increasing numbers of clients, bookings, and PRO hirings facilitated through the app. Her key focus is to provide on-demand beauty services nationwide, and soon internationally, as well. Ally strives to make the MOBILESTYLES beauty on-demand app accessible for anyone to use conveniently anywhere, anytime.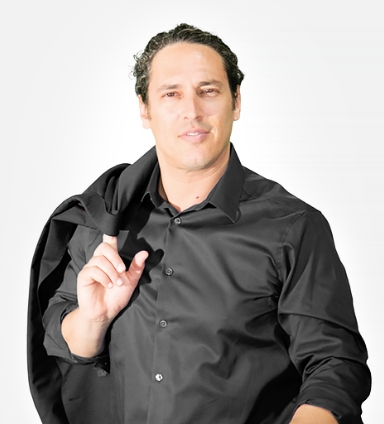 MOBILESTYLES is a way independent professionals from the wellness and beauty industry can earn money around their own convenient schedule, without the overhead costs that normally accompany salon work. MOBILESTYLES brings professionals to the client's location, which is current to the economic on-demand expectations.
As co-founder of MOBILESTYLES App for at-home beauty services, Meni's goal is to make this commodity easier and more accessible for busy professionals, individuals with disabilities, parents of young children, elderly individuals, and anyone else who desires or requires on-demand services.
Trust
The MOBILESTYLES App delivers a fully transparent platform between clients and professionals that all of our partners can feel safe and secure in.
Innovation
MOBILESTYLES can always do better and consistently upgrade data and technology to deliver better, faster, and trusted solutions in the beauty industry. We will continue to take the beauty industry by storm through an intelligent platform that creates a lasting, beneficial relationship between client and professionals.
Partnership
At MOBILESTYLES, our partners (PROs & clients) are our driving forces. We strive to create the best opportunities for success and to foster a healthy, professional environment.
Get to Know PRO Anna
Sit down with us and PRO Makeup Artist, Anna, to find out their favorite part of being a PRO, how they started their professional career, inspiration for their looks, and more!