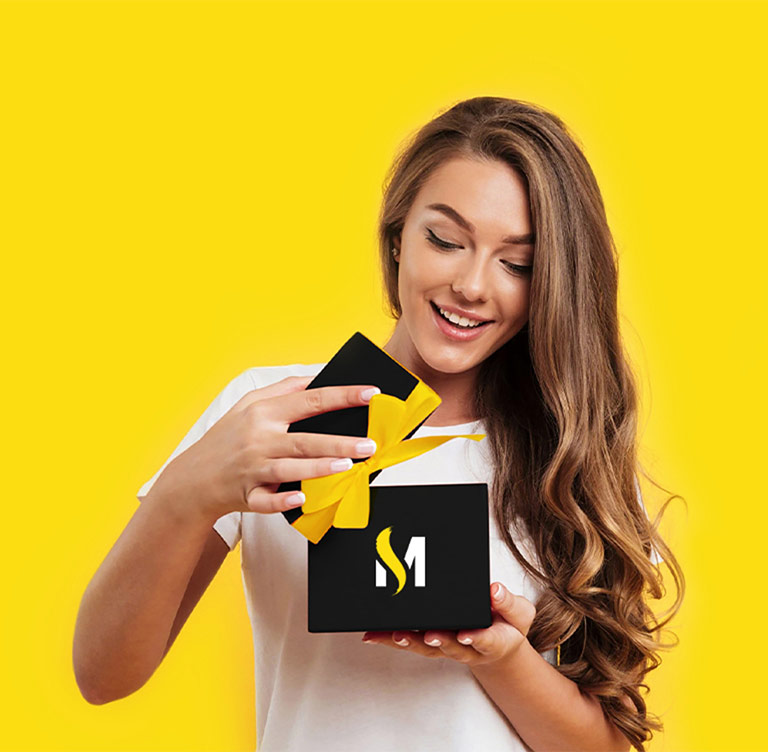 The Gift of Beauty That Travels With You, Anywhere, Anytime!
With a MOBILESTYLES Gift Card, you are guaranteed a magnificent experience you and your loved ones will enjoy and remember.
• Get the best of wellness & beauty delivered to your door with a click of a button!
• Choose from thousands of qualified and verified beauty professionals for an in-home luxurious experience in minutes!
Bring Beauty and Wellness to Your Doorstep!

How do I check my balance?
After the eGift Card is added to your MOBILESTYLES account, the balance will continue to update live!
What if I never received an email with the eGift Card?
Please check your inbox and spam box. If your message is missing, message us for support.
Do I have to activate the eGift Card?
To begin using your eGift card, you must add it to your MOBILESTYLES profile or use it during checkout when processing your payment.
Can I get a refund?
eGift Card purchases are non-refundable, but if you believe you have a special case, please message Team MOBILESTYLES.
How do I contact MOBILESTYLES?
We're here for all your questions and concerns. Need to get in touch with the team? Follow us for the latest MOBILESTYLES news or contact us!