Client Help Center
FAQ
Have any questions? Check our FAQ to get the answers you need!
Client Resources
Here you'll find a ton of useful resources for clients that will help you when ordering a service or booking a PRO!
Are you still unable to find what you're looking for?
Try calling one of our support lines below so we can help you directly!
Contact Us
Having a hard time finding a service or PRO in your area? Contact our booking department!
Booking Support:
Want to send us any legal communications?
Email us at:
Want to advertise or partner with us?
Email us at:
Want to become a MOBILESTYLES PRO?
Click here and find out how to become a part of the MOBILESTYLES team!
Click Here!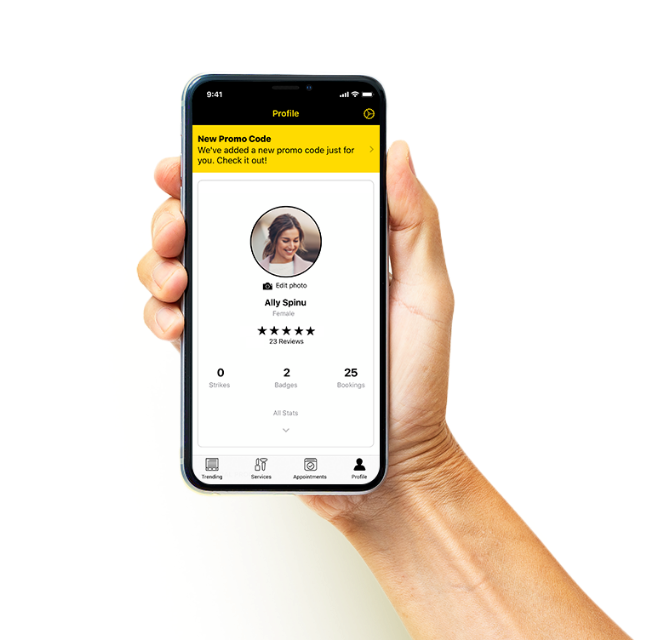 We'd love to hear your feedback!
Still have questions?
For all health & beauty tips, service inquiries, or career options, don't hesitate to reach out.