Designed with you in mind.
MOBILESTYLES connects you with local health and beauty professionals to make sure your self-care doesn't take a backseat to your other priorities.
Try It Now
What do you need?
We offer 100+ services. These are the most requested.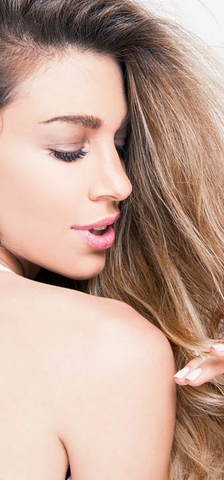 Hair
Have a good hair day, every day.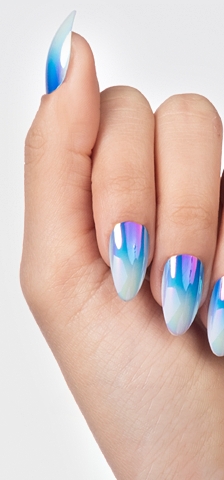 Nails
Get your nails in shape without lifting a finger.
Make Up
Flawless days start with great makeup.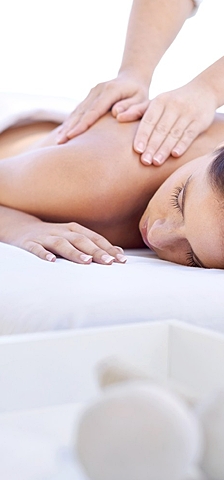 Massage
Calm the mind. Relax the body. Find your balance.
Other MOBILESTYLES Services
Style and Substance
Discover new and interesting stories on our lifestyle blog.
BEAUTY
BEAUTY
WELL + FIT
How MOBILESTYLES Works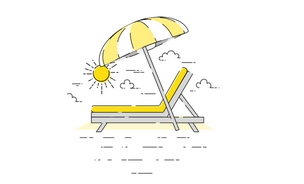 Pick the place
and time.
Set the location of your appointment on the app. Any day, any time.
Choose
your PRO.
Book 100+ services with one of our expert professionals.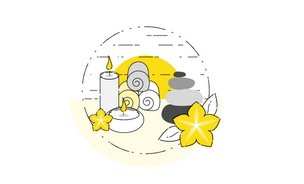 Enjoy!
Your PRO will arrive and treat you to a wonderful experience.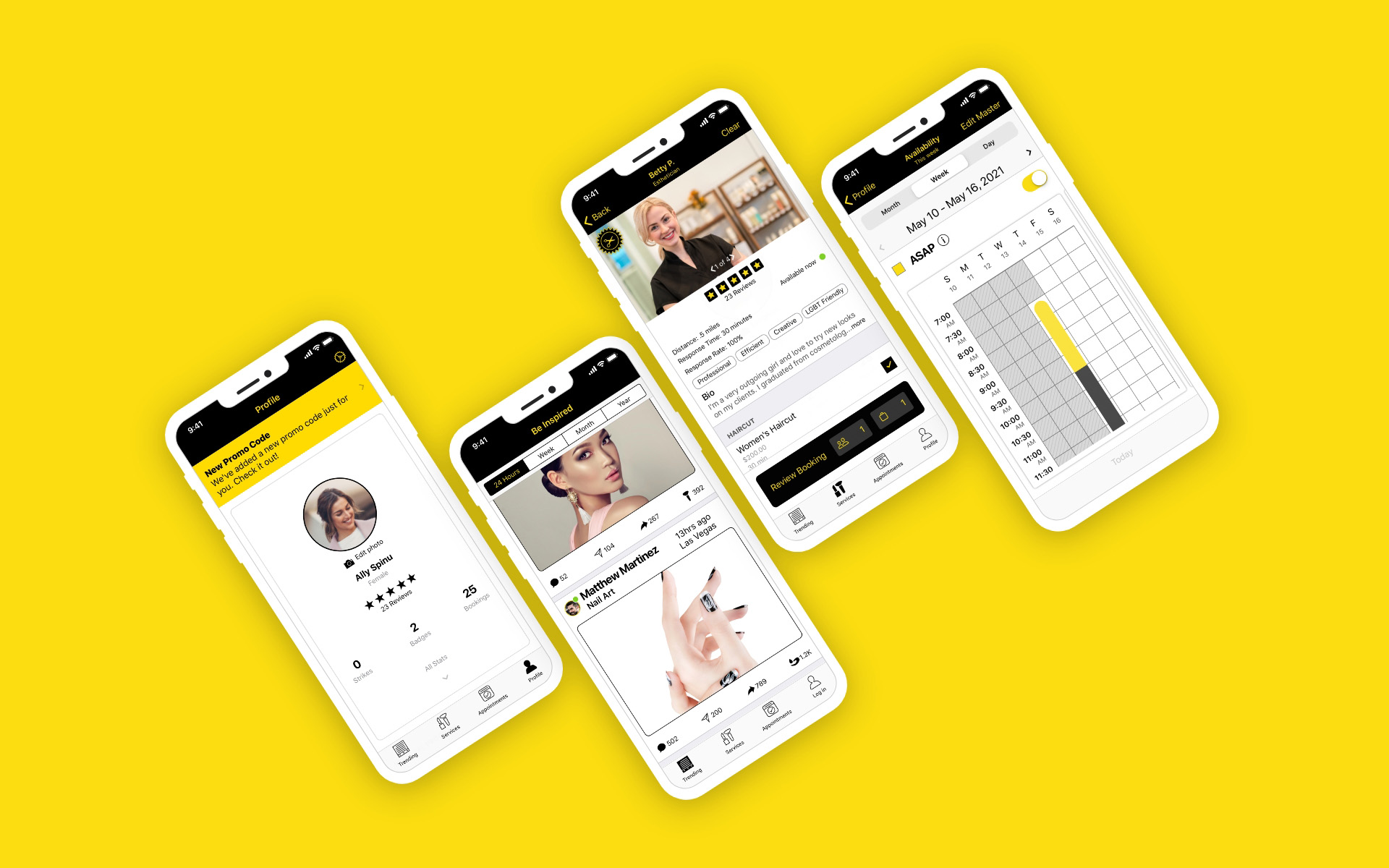 Take the next step in your career.
MOBILESTYLES is the #1 on-demand health and beauty app across the US. Join our incredible team of stylists and artists and be part of a growing movement to transform the health and beauty industry, one client at a time.
Learn more

#mobilestylesapp